Carpet
The variety of colors and patterns gives you the greatest possible scope for your living ideas
Listen to your feeling and make your home comfortably warm, soft and sustainable for healthy living. You can choose from several thousand qualities of carpet, in a variety of structures, high or short pile, with natural or glossy thread, curled, patterned or mottled. We can offer you custom made rugs to match your dimensions, with or without edging, according to your taste. You can find all of this at Hagenlocher Raumausstattung, along with advice, delivery and installation service.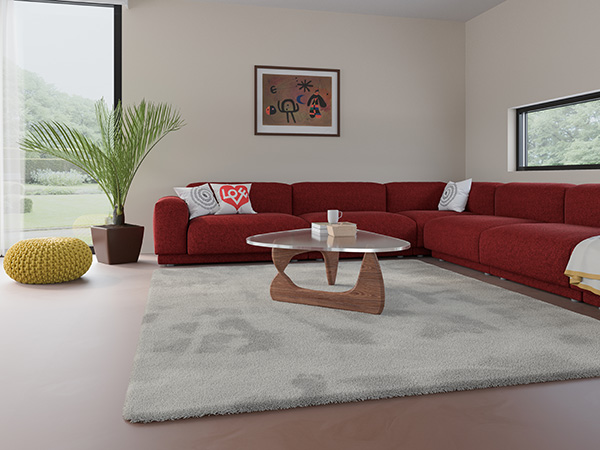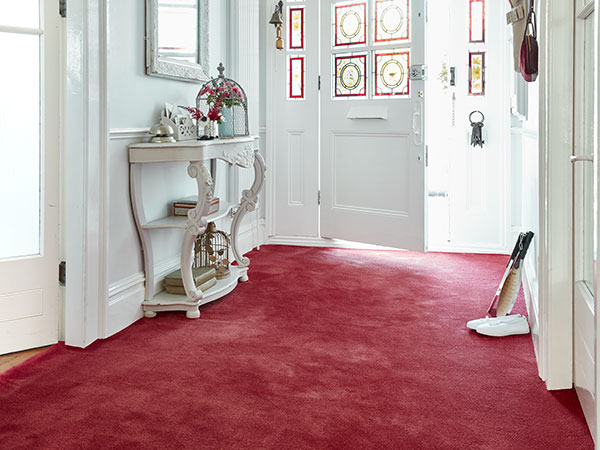 Carpet is easy to clean, durable and creates a quiet living atmosphere.
In addition, carpet reduces the fine dust content in the air of the room because it binds hair, dust and allergens. It is therefore recommended by the German Allergy and Asthma Association.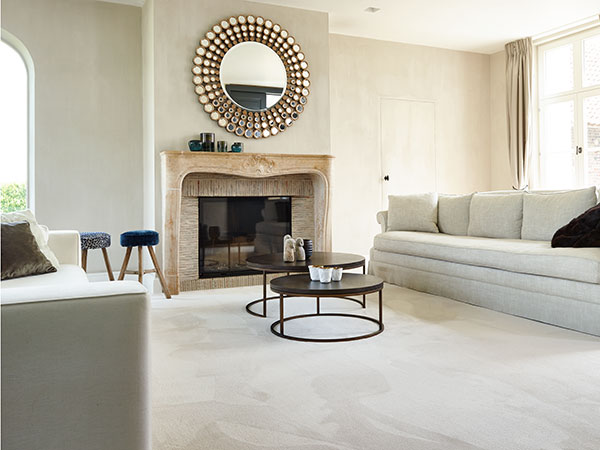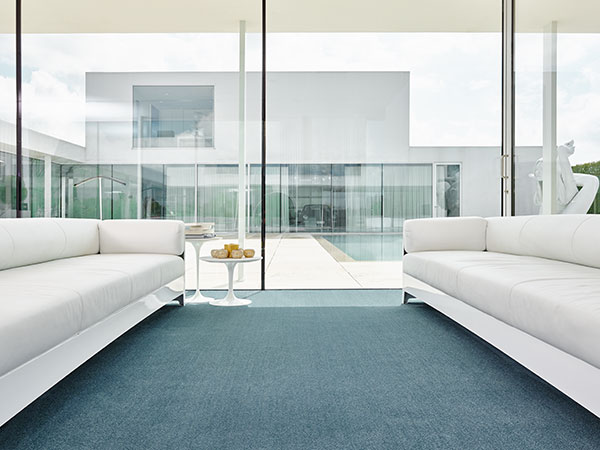 If you would like matching skirting boards in your rooms, then we have the perfect solution for you: We manufacture carpet skirtings from your chosen carpet.