Cork
For pleasant, natural living
Cork is mainly obtained in the Mediterranean. The bark of the cork oak is peeled off every nine to ten years and then grows back again. The peeled bark is processed into granules, pressed into solid blocks and later processed into slabs.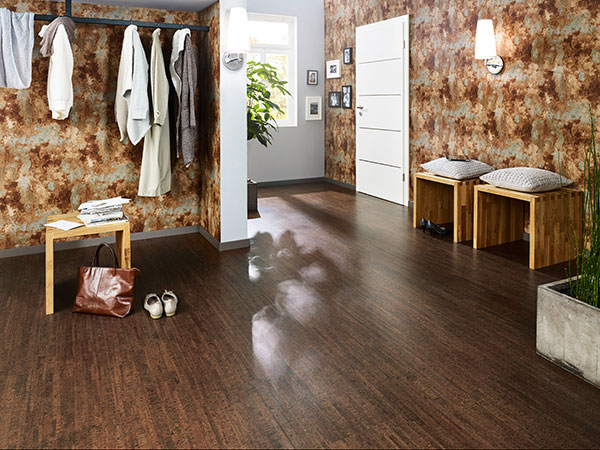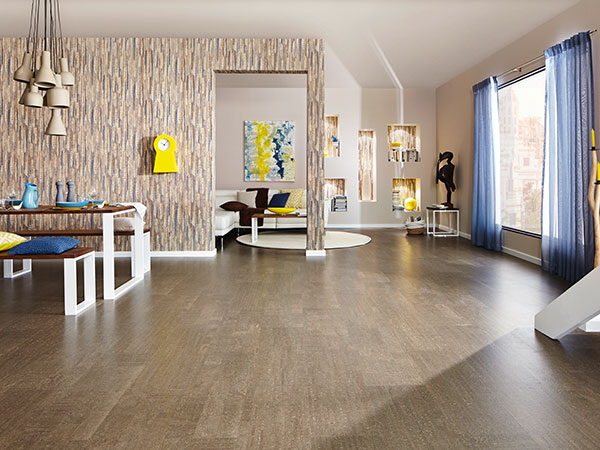 Cork is elastic and gentle on the joints, sound-absorbing and antistatic. It is suitable for all living areas, including kitchens and wet rooms as well as for laying on a hot-water based underfloor heating.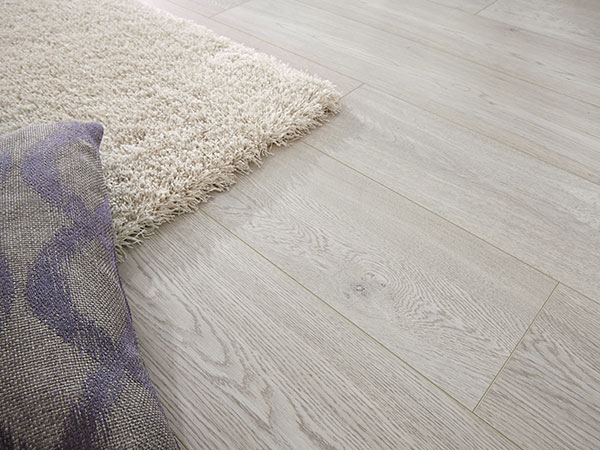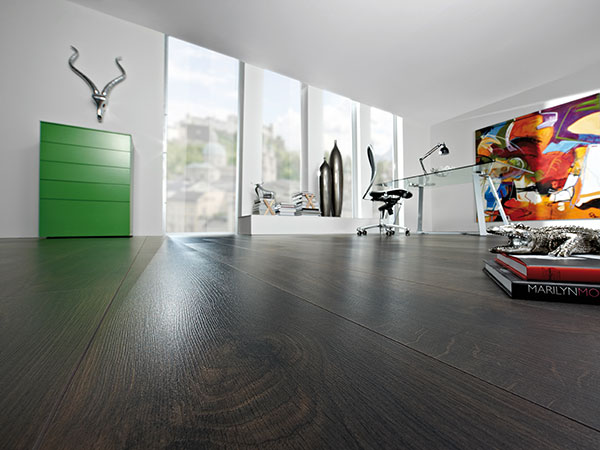 Skirting boards are available matching the cork flooring, so they fit harmoniously into the overall picture of the room. The different cork structure, lighting and perspective can lead to optical deviations between floor and skirting, but this shows that you have used a real natural material. A floor made of cork has the best eco-balance, is environmentally friendly and is a plus to healthy living.
No cork, prefer a carpet floor?