Linoleum
The uncomplicated classic
Linoleum is an uncomplicated classic among floorings. The eco-friendly covering consists almost exclusively of natural and predominantly renewable raw materials. It is made from linseed oil, natural resins, wood flour, finely powdered limestone and jute as carrier material.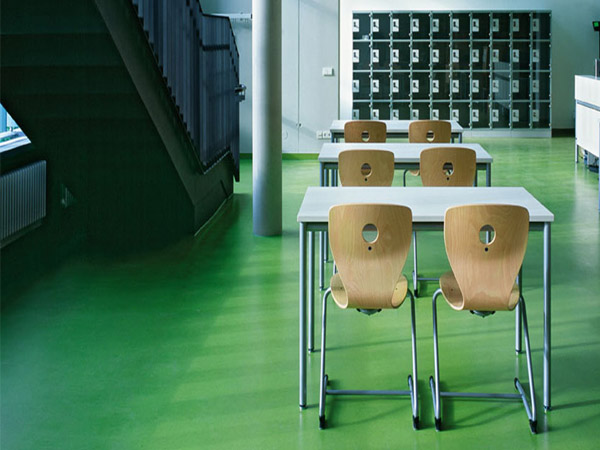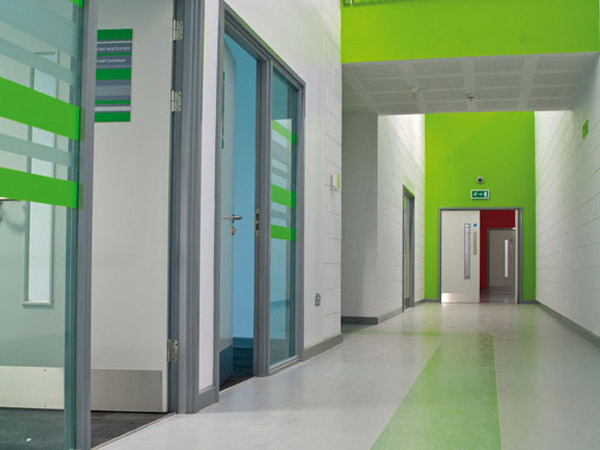 Linoleum is exceptionally durable, hard-wearing, easy-care and antibacterial by nature.
Do you prefer a parquet floor?