Wallpaper
Whether vinyl, paper, or textile wallpaper, we offer something for every taste.
Walls are the largest area in your living space. Give your rooms an individual feel, whether classic, modern or natural. In our range of over 200 wallpapers you will definitely find your wallpaper.
Vinyl wallpaper
The vinyl wallpaper is a good choice if you are looking for a wallpaper that is durable. The wallpapers with this hard-wearing surface are also suitable for use in the bathroom, kitchen, hall and staircase.
Non-woven wallpaper
Choosing a non-woven wallpaper for walls and ceilings that are not subject to heavy wear, is an excellent choice. Again, you can choose from a variety of designs and colours. Or you can choose a smooth surfaced or light structured wallpaper that can be painted over with your favorite colour
Paper wallpaper
Paper wallpapers are breathable, moisture-regulating and environmentally friendly. They are a bit tricky for wallpapering, because the walls should be absolutely smooth, something for our professional craftsmen. You will be rewarded with a perfect result.
Wallpaper trims
With wallpaper trims you can give your walls an individual touch. With the right boarders, your room becomes a nursery, a youth room, a kitchen or a bathroom – without much effort.
Wall decals
Self-adhesive decorative stickers can be individually decorated and replaced without any problem if you decide to have a new idea.
Murals
A view of the skyline of New York from your dining table? Or reading under palm trees in your living room? No problem with a photo wallpaper. With your favorite theme you create a unique and individual wall.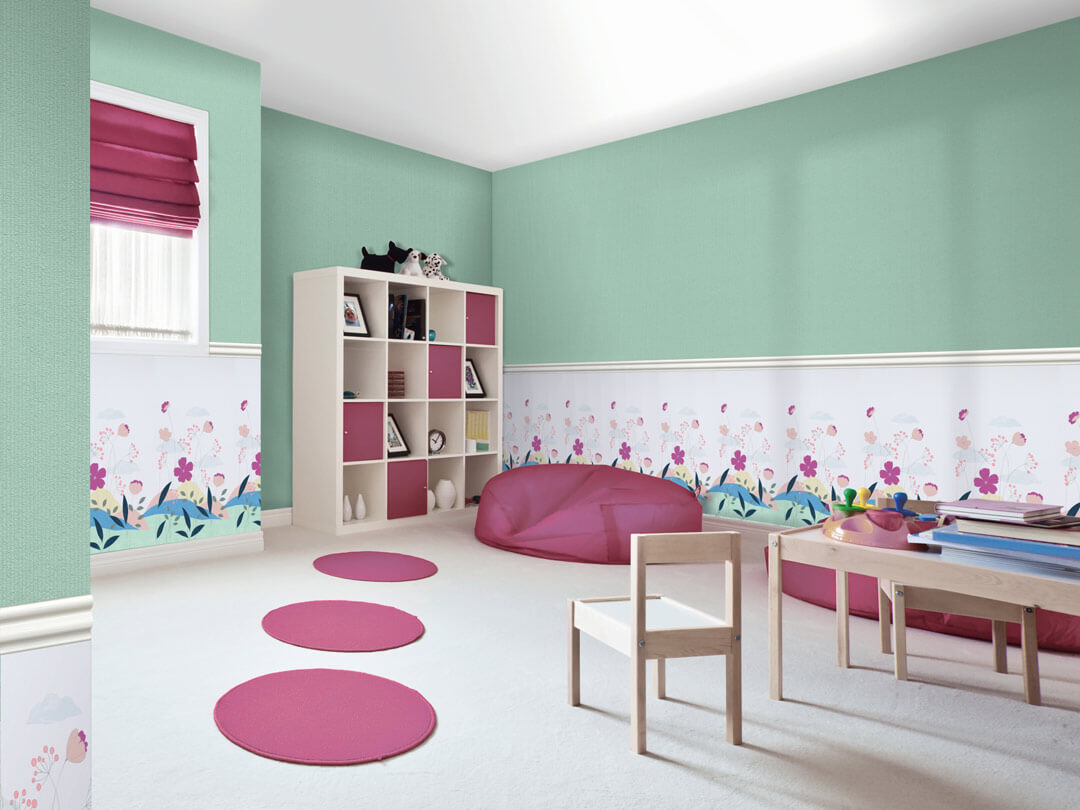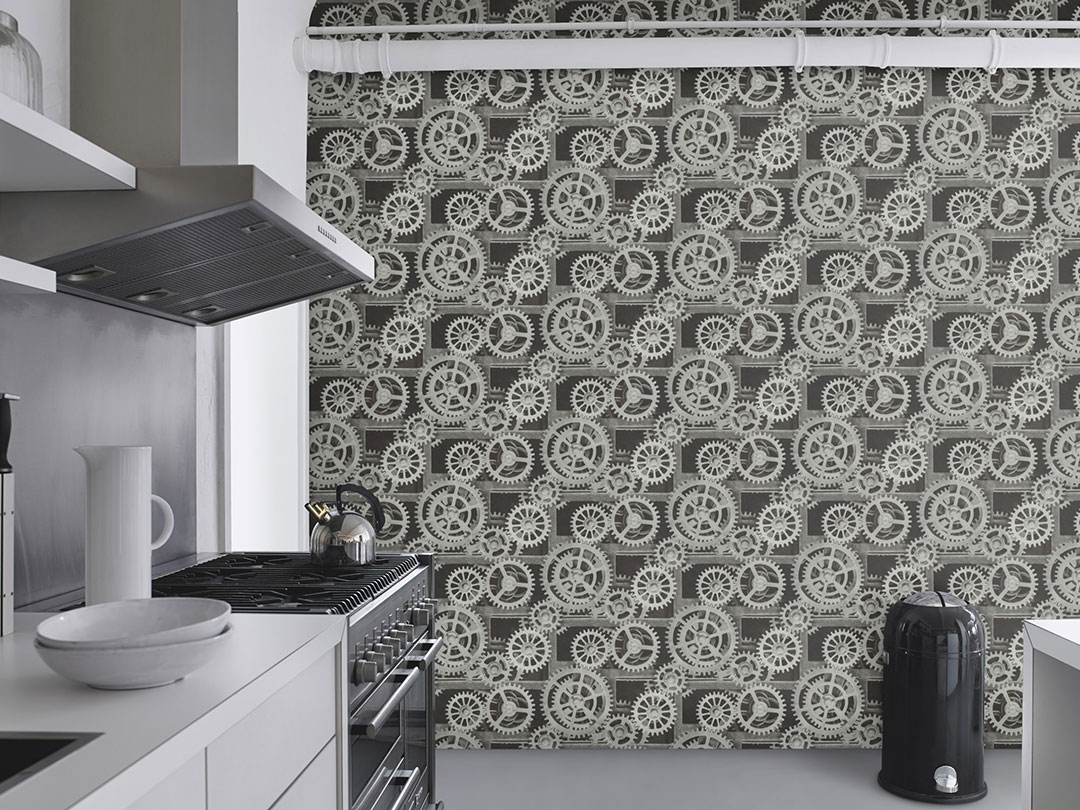 No wallpaper, but rather paint the wall?