Stretch ceilings
Your individual ceiling design
Stretch ceilings can be used universally in all rooms and can be adapted to any shape. This ceiling system offers many advantages: no condensation, flame retardant, dust and waterproof, soundproofing and heat insulating.
You can choose from over 200 colors and different effects or have your ceiling printed individually.
Lighting systems, curtain rails or smoke detectors can also be easily integrated.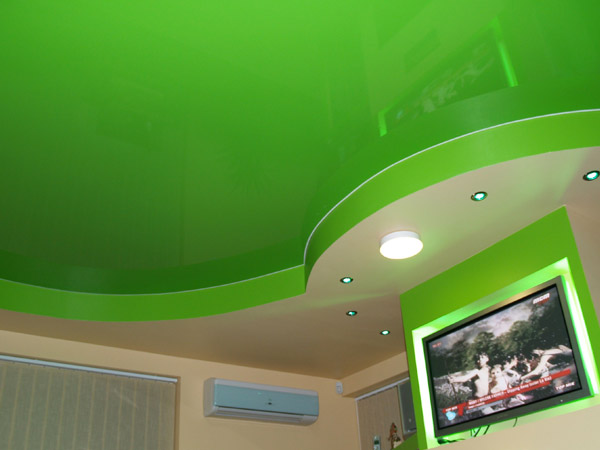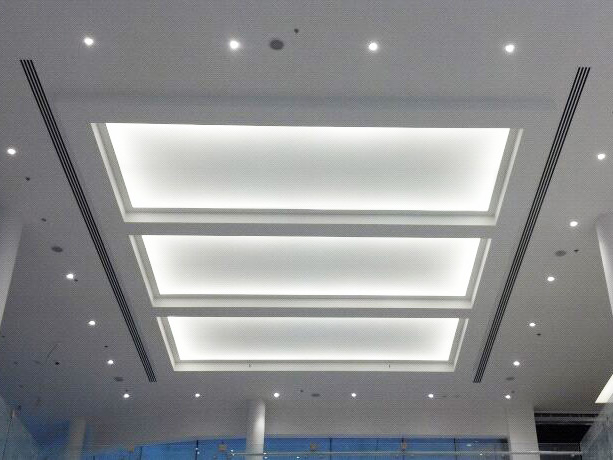 Also available printed with pictures.