Vinyl
Due to optical finesses such as surface structures, V-joints and dimensional variations, designer floors are authentically close to the originals.
Designer flooring, the latest generation of vinyl floor combines durability with modern design. Warm, sturdy, quiet – whether in tile, stone or wood structure, its uniqueness and naturalness are unsurpassed. Due to the universal usability and the abundance of designs and formats a future-oriented all-rounder.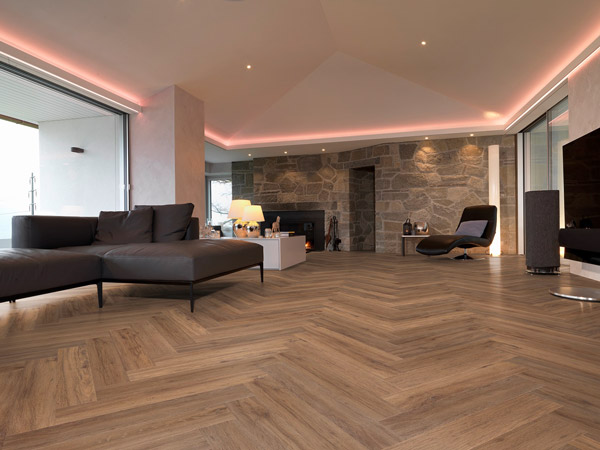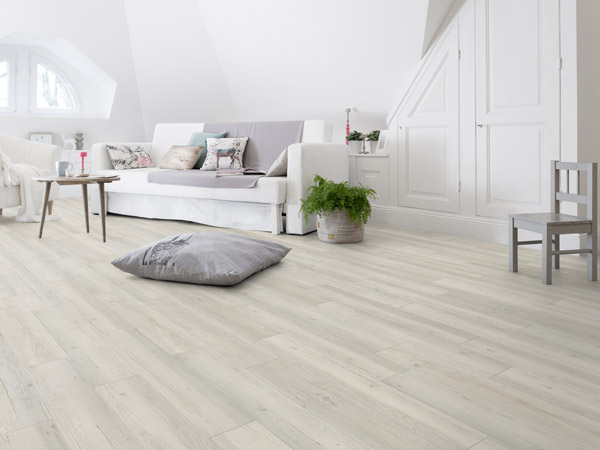 Vinyl floors offer a wide variety through an extensive selection of tile and stone effects.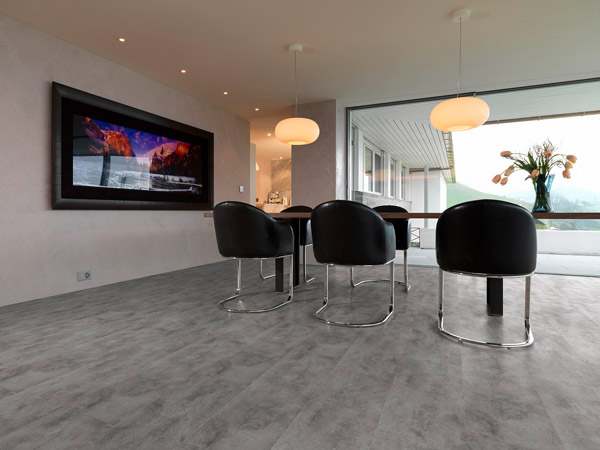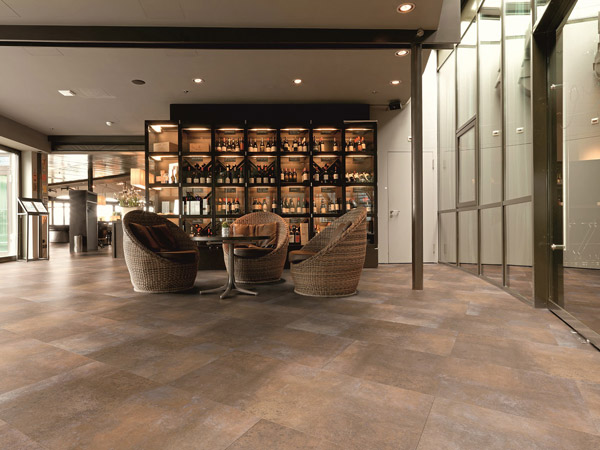 Do you prefer a linoleum floor?